Sometimes digital just doesn't do it. This month our designers went for an organic, earthy feel with hand-drawn lettering and imagery big on one-of-a-kind appeal.
Our nine nominees include packaging for an artisanal cold brew coffee, a logo for a sleek German restaurant, a pattern for a sweet baby apparel brand, an inspirational coloring book and more.
In the end, Keyshod took the prize with their gorgeous branding for Cloud Nine, an artisanal cold brew brand. The Veuve Cliquot-inspired packaging will make you feel like a caffeinated rockstar.
Let's take another look: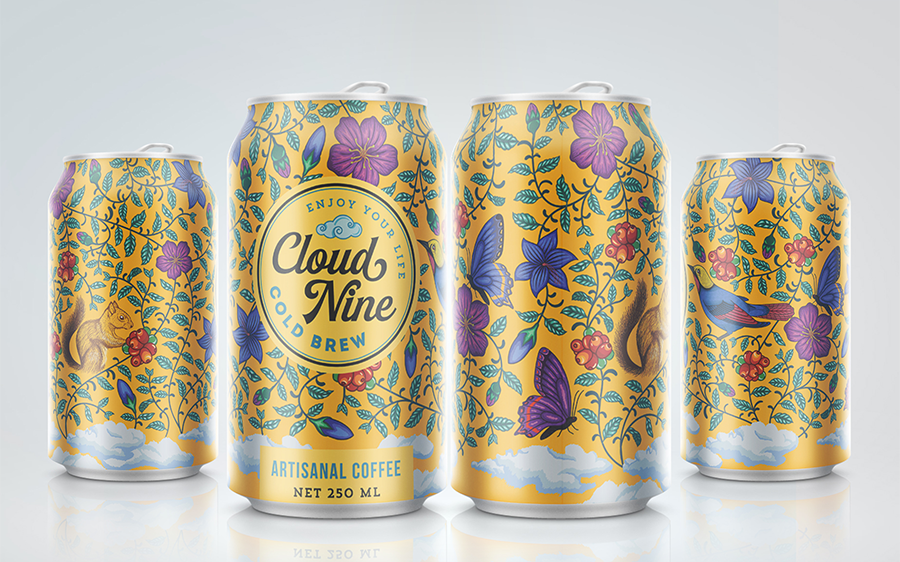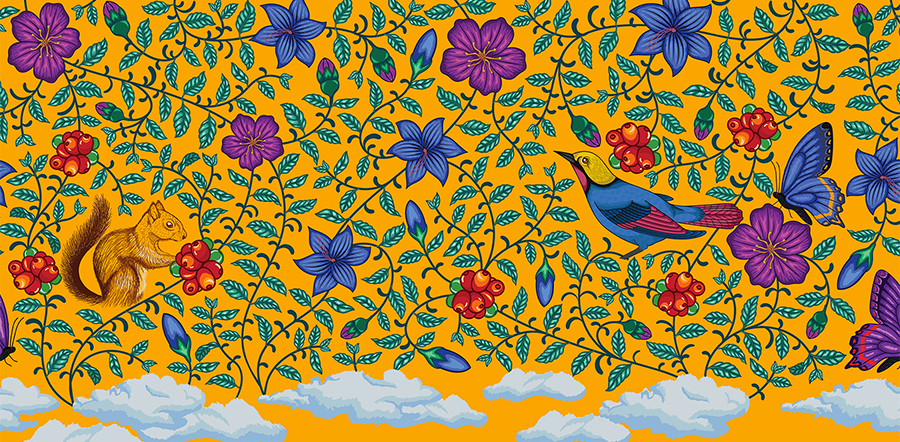 Cloud Nine wants to help you spend all your money on artisanal coffee. The brand's Veuve Cliquot-inspired packaging will make you feel like a caffeinated rockstar.
October's Top 9 at 99 nominees
_
Mud + Bloom
Gardening and nature educators, Mud + Bloom, actually want kids to get their hands dirty.
Hustle Filmworks
Hustle Filmworks has a laid back, beachy vibe. Now so does its logo.
Traumkuh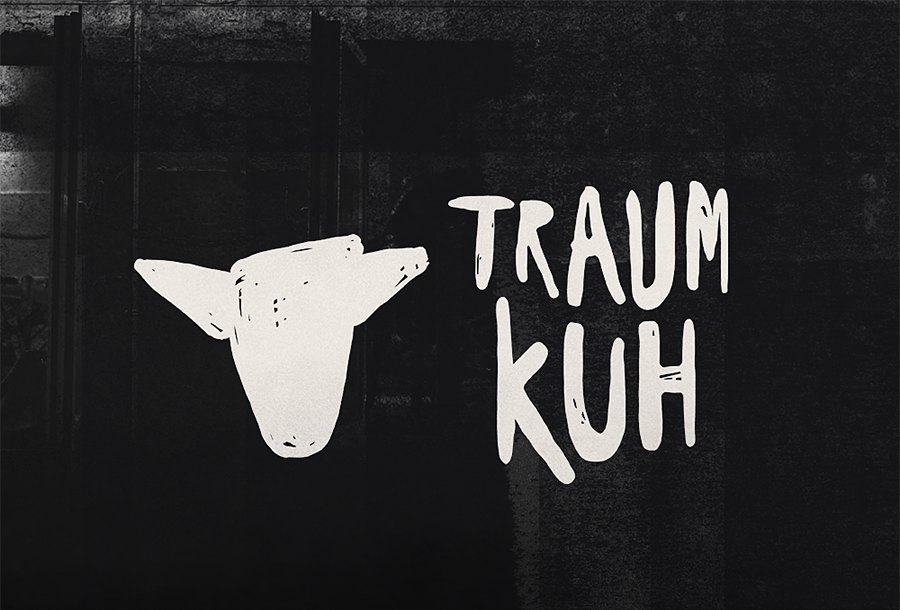 With all-black interiors and locations in three major German cities, Traumkuh is uber-hip.
Khains Coloring Book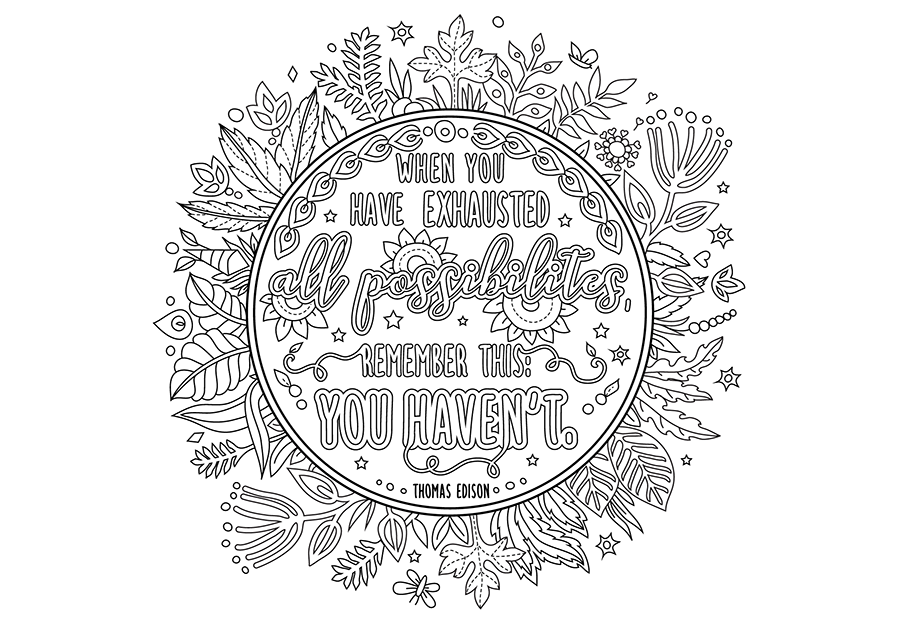 Sharpen your colored pencils and drop that self-help book. Khains is serving up both with a hand-drawn coloring book jammed with inspirational quotes.
The Good Liquid
Budweiser? Whatever. The Good Liquid gives novice and expert brewskie connoisseurs something to talk about.
Small One
How much sweetness can you squeeze into a logo? Small One, a new children's shop, shows us (hint: a lot).
Organic Matters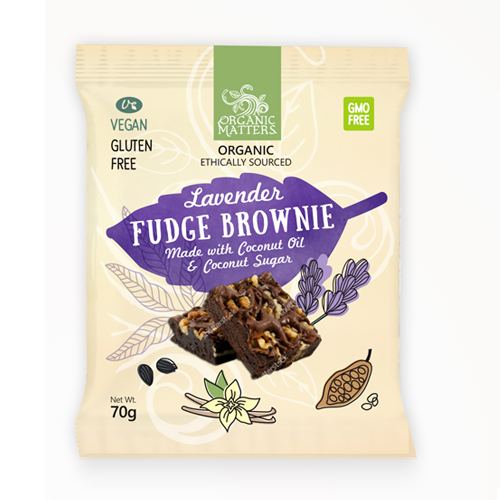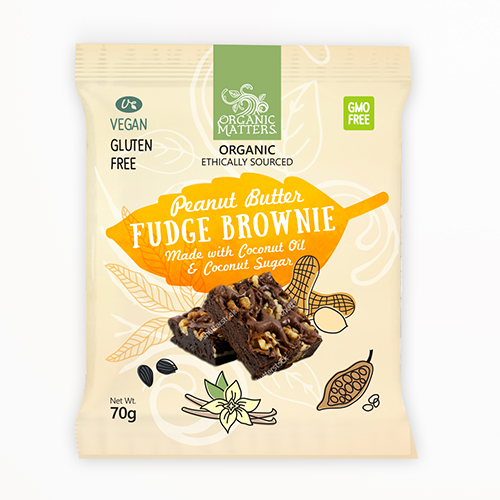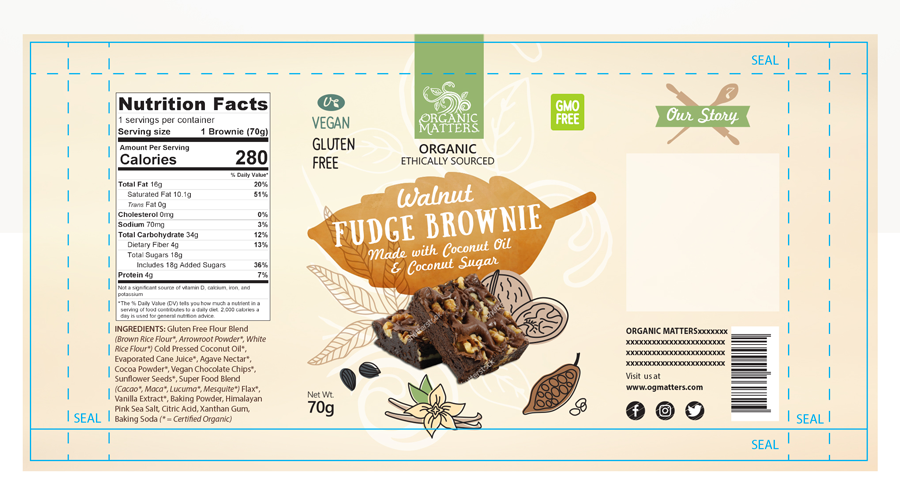 Organic Matters needed a logo for its triple threat brownie (organic, vegan, gluten-free).
Alice + Ezra
Creators of the onesie that's almost too cute to wear, baby apparel line Alice + Ezra find an illustration that meets their organic and sustainably produced ethos.
Thanks to everyone that participated in this month's Top 9 at 99!