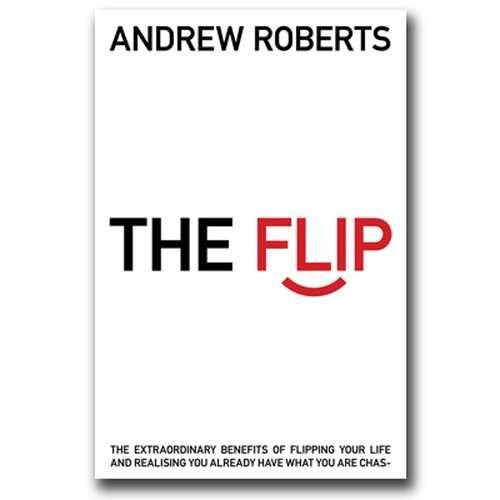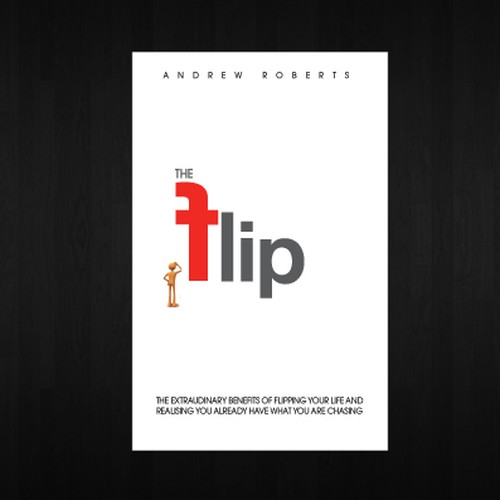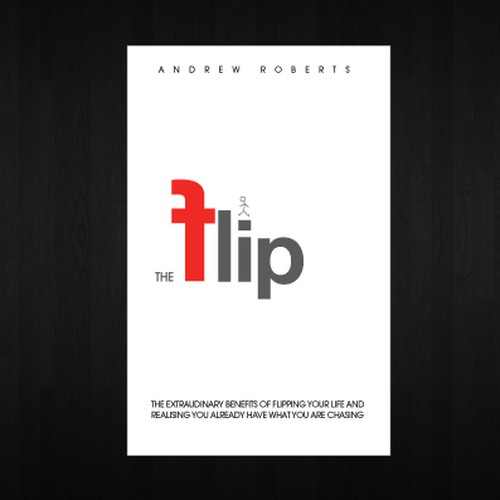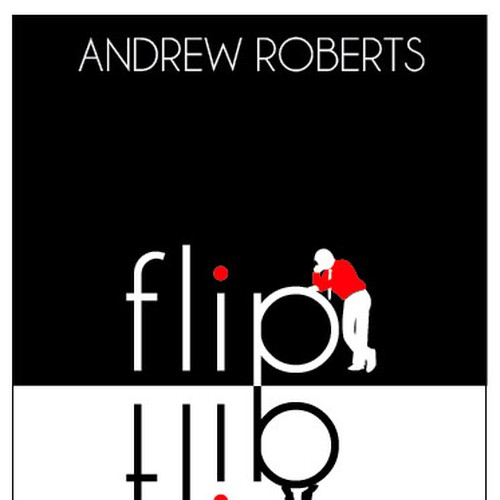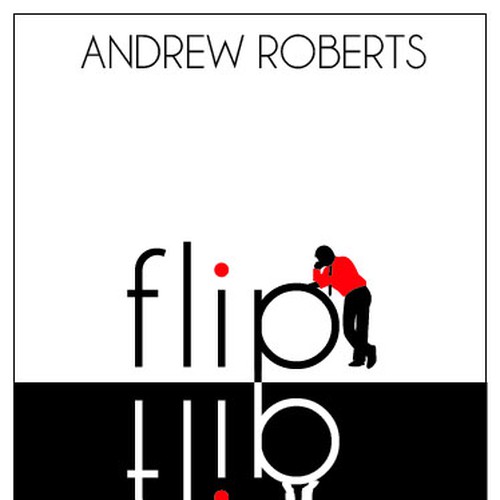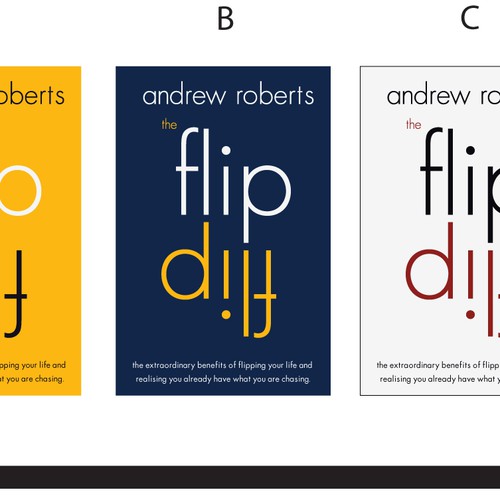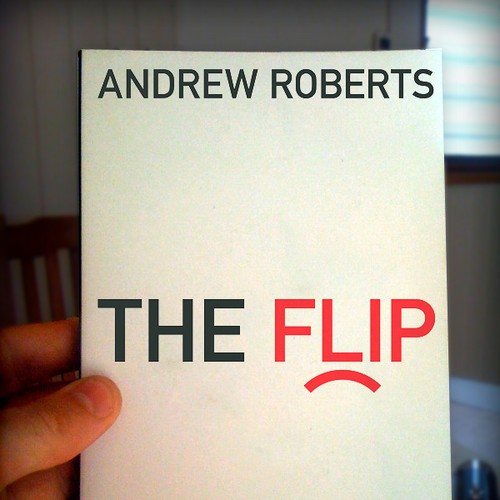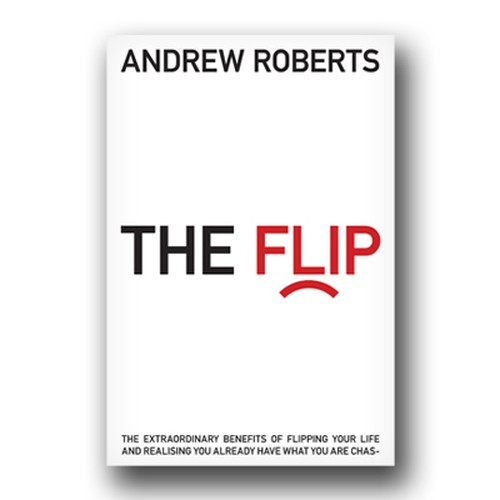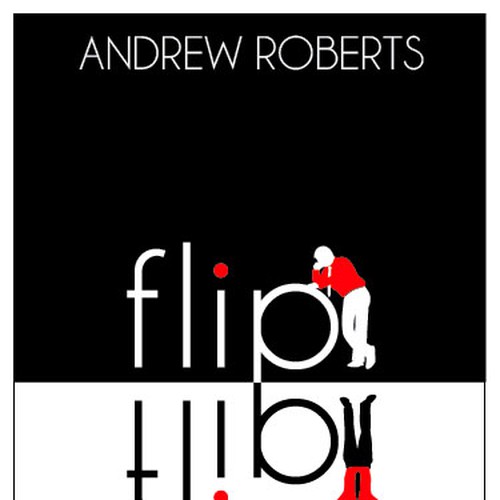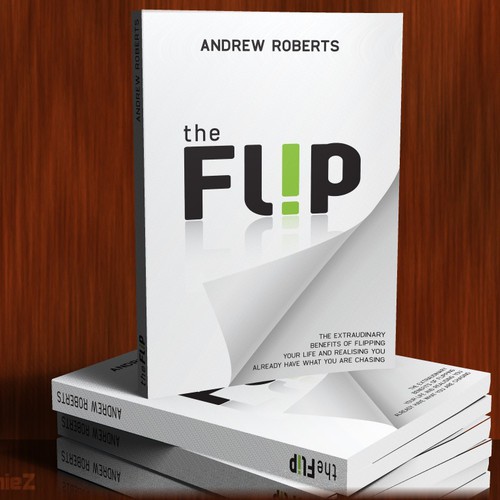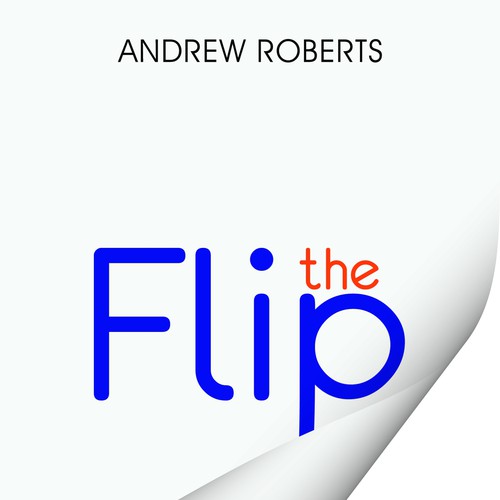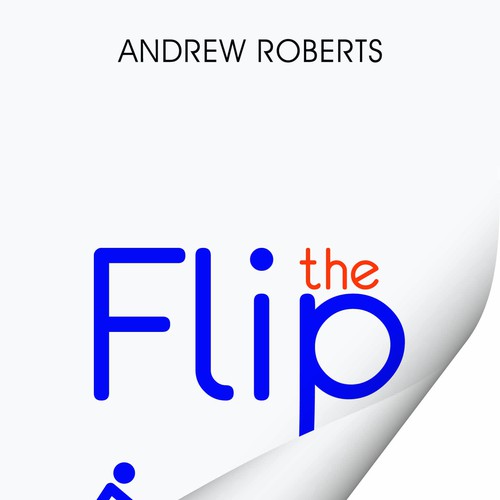 How andrewroberts started their print or packaging design journey
Overview
I believe that our western society has it the wrong way around. That is, most of us work really hard all of our lives and we are chassing a dream or a 'feeling' that will just never come. We are missing out on our life!!! I travelled to a third world country recently and I was really stressed from work. I was amazed to meet children who had nothing compared to what we have, yet were still extremely happy. Here I was - with everything and I was stressed!!! The flip is book about helping the western world see that we have everything the wrong way around. In many ways we are disadvantaged compared to people in 3rd world countries because of our high sucide and depression rate. Not only that - 80% of people hate their jobs!!!!
The flip is deisigned to help people realise that what they are chasing is success, and that success is really happiness. It talks about that if happiness is what we are really chassing then we can actually have this RIGHT NOW if we change our mindset and do some small daily disciplines. And the irnoic thing is, when someone is extremely happy with where they are in life - then amazing things start happening for them. They get the relationship they are after, they get the job they want - and they attract the money they would like to live the life they are forever chassing.
Tell us a bit about who you are and the people you reach
1. person chassing success
2. person unsatisfied in current work position (business or job)
3. Depressed person (or suffering anxiety and stress)
4. Person seeking to guidaance for life change
Requirements
I am after a book cover for this book. The book will be 12.5 cm wide and 19.5 cm long.
I have attached a cover that I like.
I would like my name up the top - ANDREW ROBERTS
The FLIP in the middle, and probably a logo or somethig that represents what I am trying to convey above underneat
The slogan at the bottom will read:-
THE EXTRAUDINARY BENEFITS OF FLIPPING YOUR LIFE AND REALISING YOU ALREADY HAVE WHAT YOU ARE CHASING
Free features
Blind contest

Fast-tracked
We've found some similar contests you might like